Reminding: The tracking No. cannot be tracked until after  about 

1-3 days on www.17track.net after we shipped from our warehouse.

Log into "My Account"
Click on "Order history and details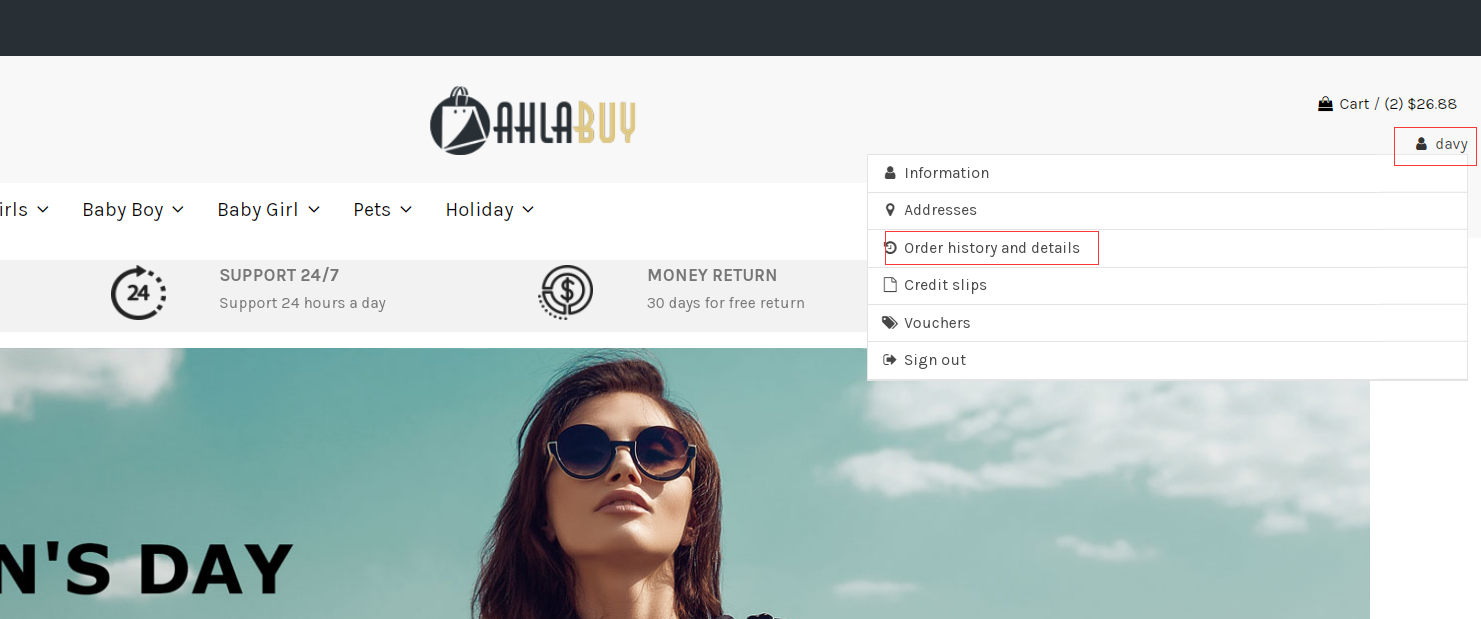 In "My Orders", you will be able to get an overview of your order history and their status.
Click "View Details" for more.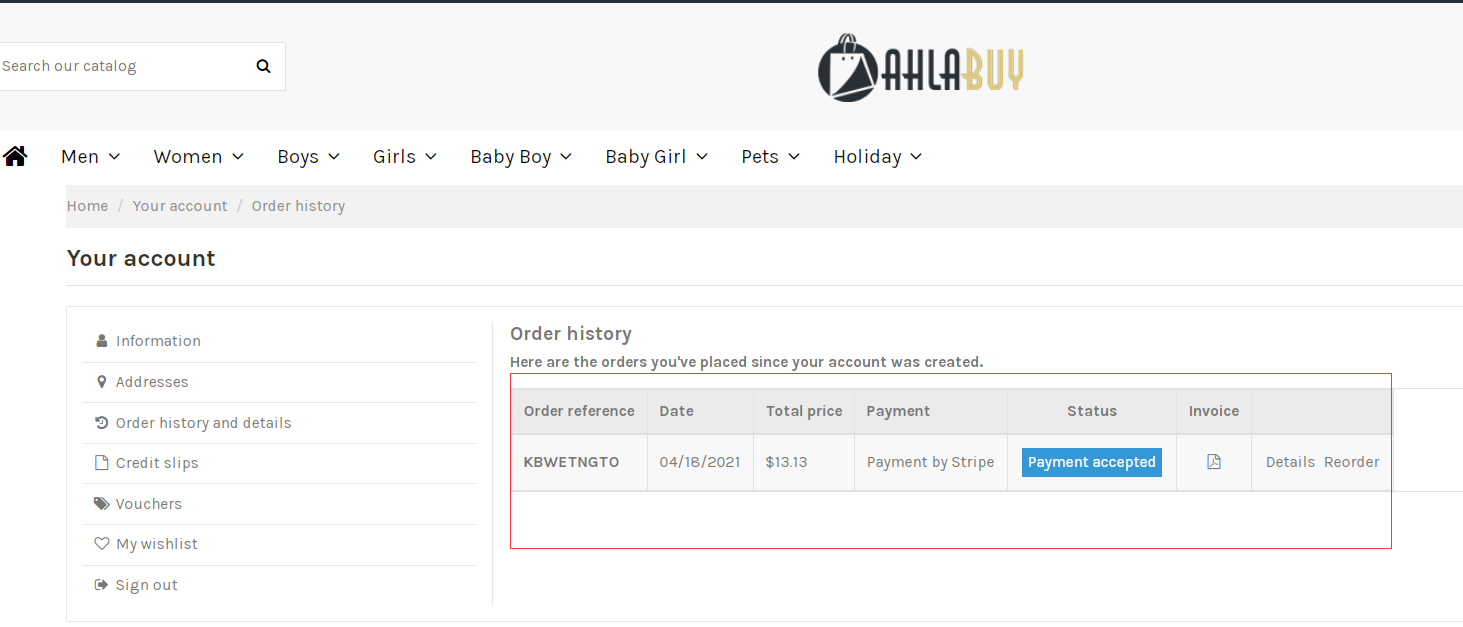 If your order is "Shipped", select "Track number" as right side picture to check the current status of your package.
You will then be taken to an overview of your recent shipping history of this order package. And if as showing last below picture then it means package was delivered successfully.